BEHIND THE SCENES
Making of MULTROPOLIS

For three months early in 2023, Dora Lionstone and Benny van der Plank have worked intensely on their collaborative project Multropolis in their shared studio at the NDSM wharf in Amsterdam Noord. The artists went through hundreds of photos from both their image archives and developed the project in several iterations: Various categorizations and combinations of images were first tested with different miniature scale models.
After the selection process and concept was finished, the execution phase started: More than 300 images on archival paper had to be printed, dried and and cut by hand. The artists decided to build cubes (29,1 x 29,1 x 29,1 cm) out of styrofoam plates, which they had to cut and assemble individually before the prints were mounted on each side.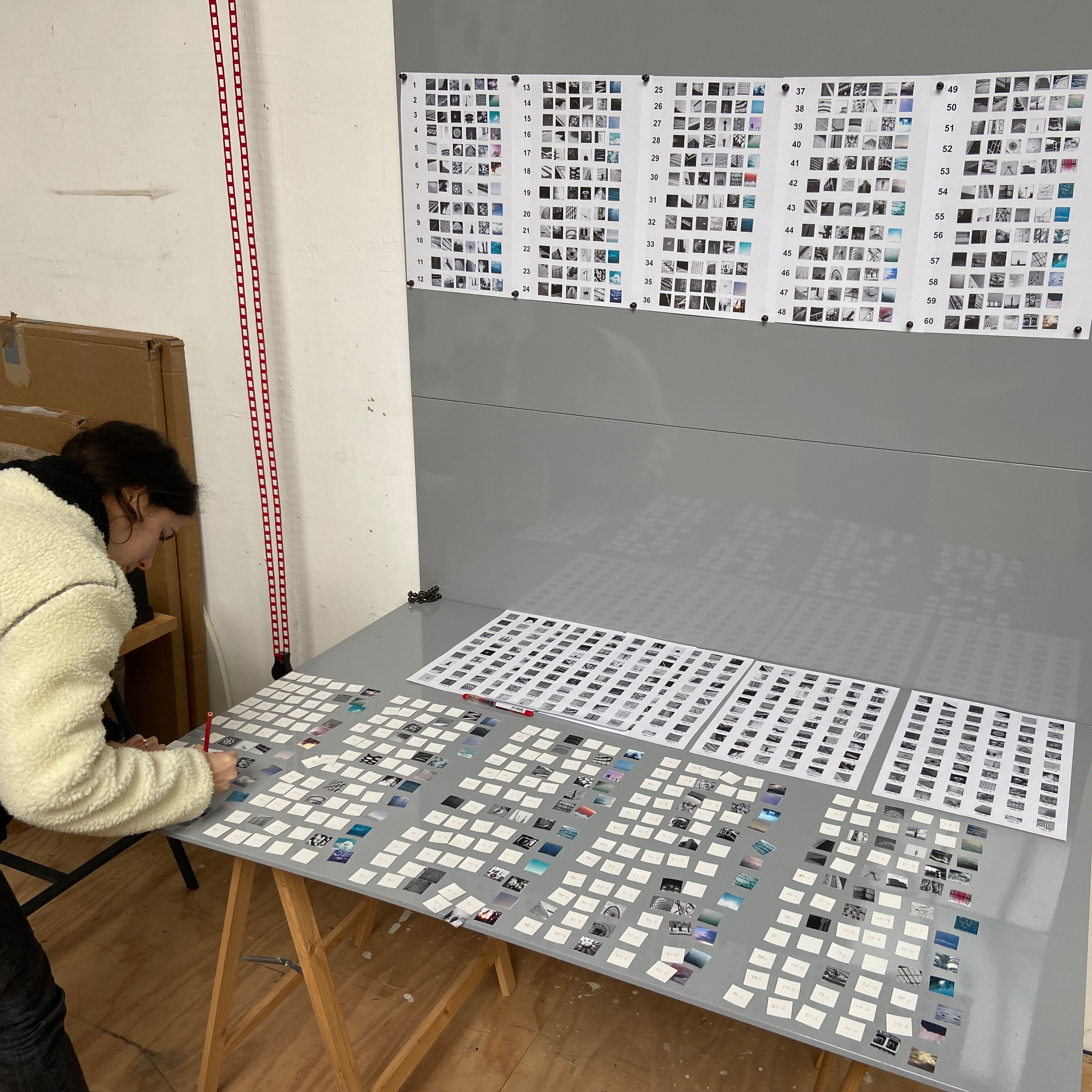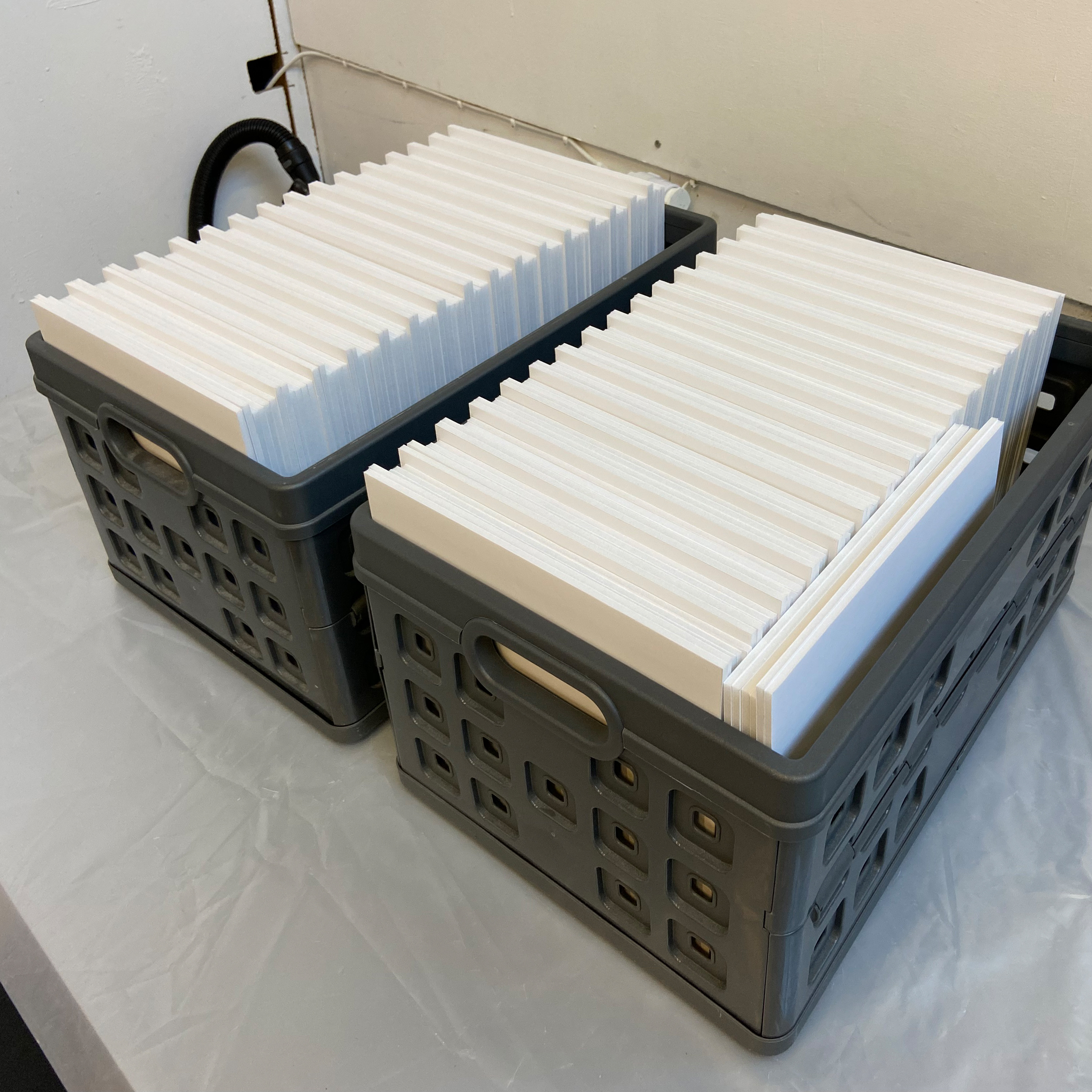 Categorization of images (left) and prepared styrofoam plates (right)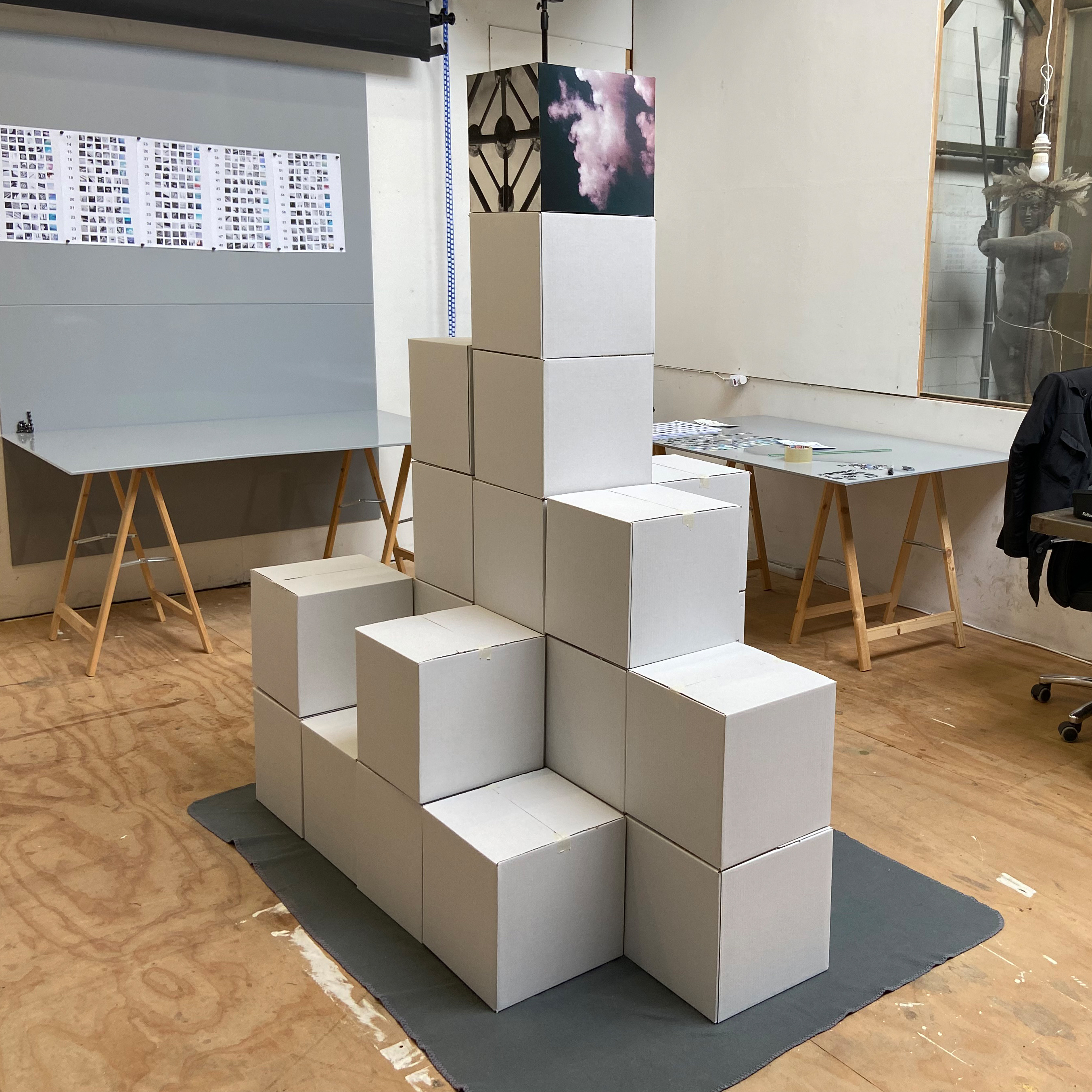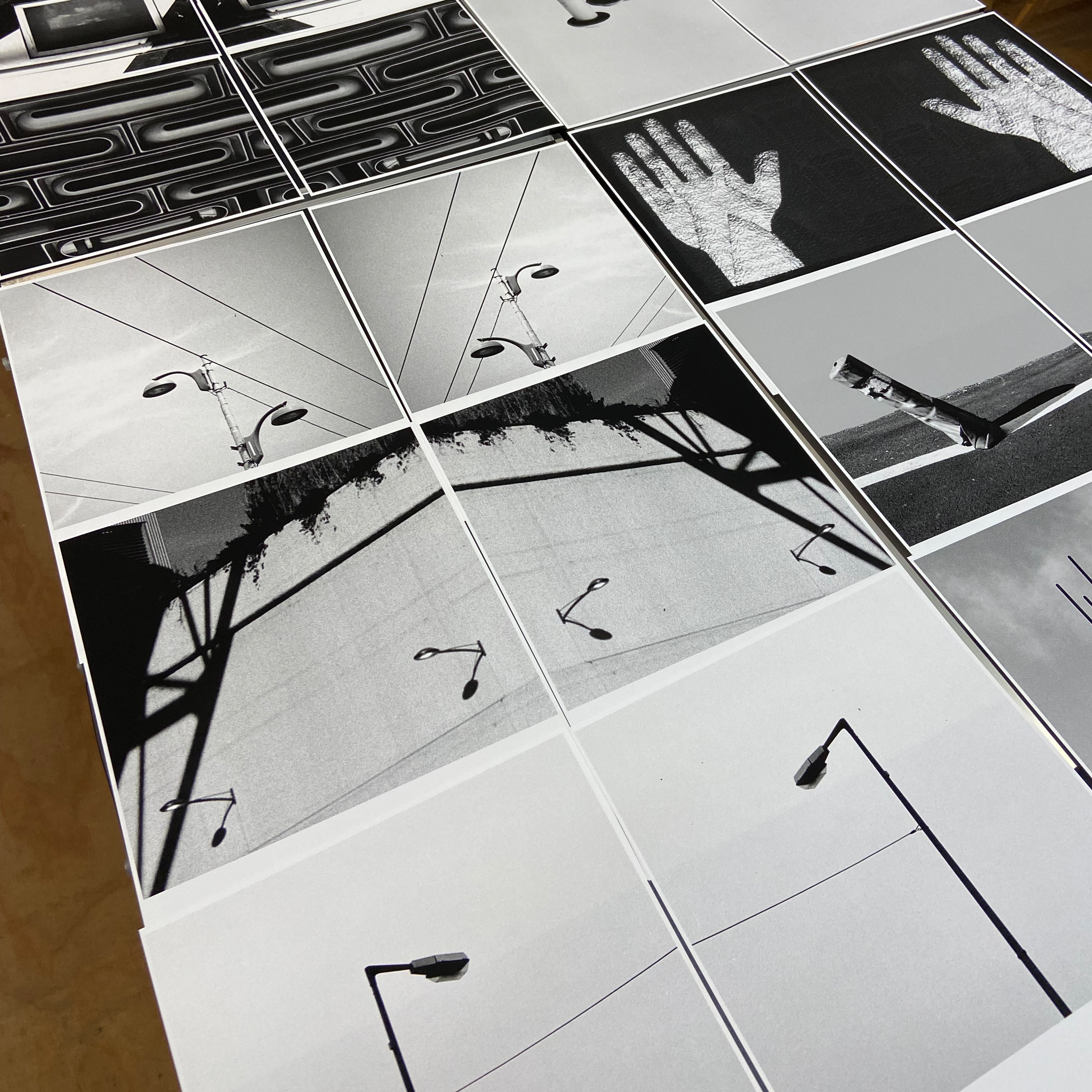 Test setup with cardboard boxes (left) and drying prints (right)
Finally, the last phase began: creating promotion material such as postcards and this website, transporting all cubes and setting up the installation at NDSM Fuse for the exhibition 'Tijdgeest & Spookbeelden', which opened on the 21st of April 2023 (find out more about the exhibition).
Additionally to the installation, the artists created limited edition prints with selected Multropolis images as well as miniature cubes that can be opened, reassembled and mixed. They are are available for sale at the NDSM Fuse Shop next to the exhibition and the Multropolis Online Shop.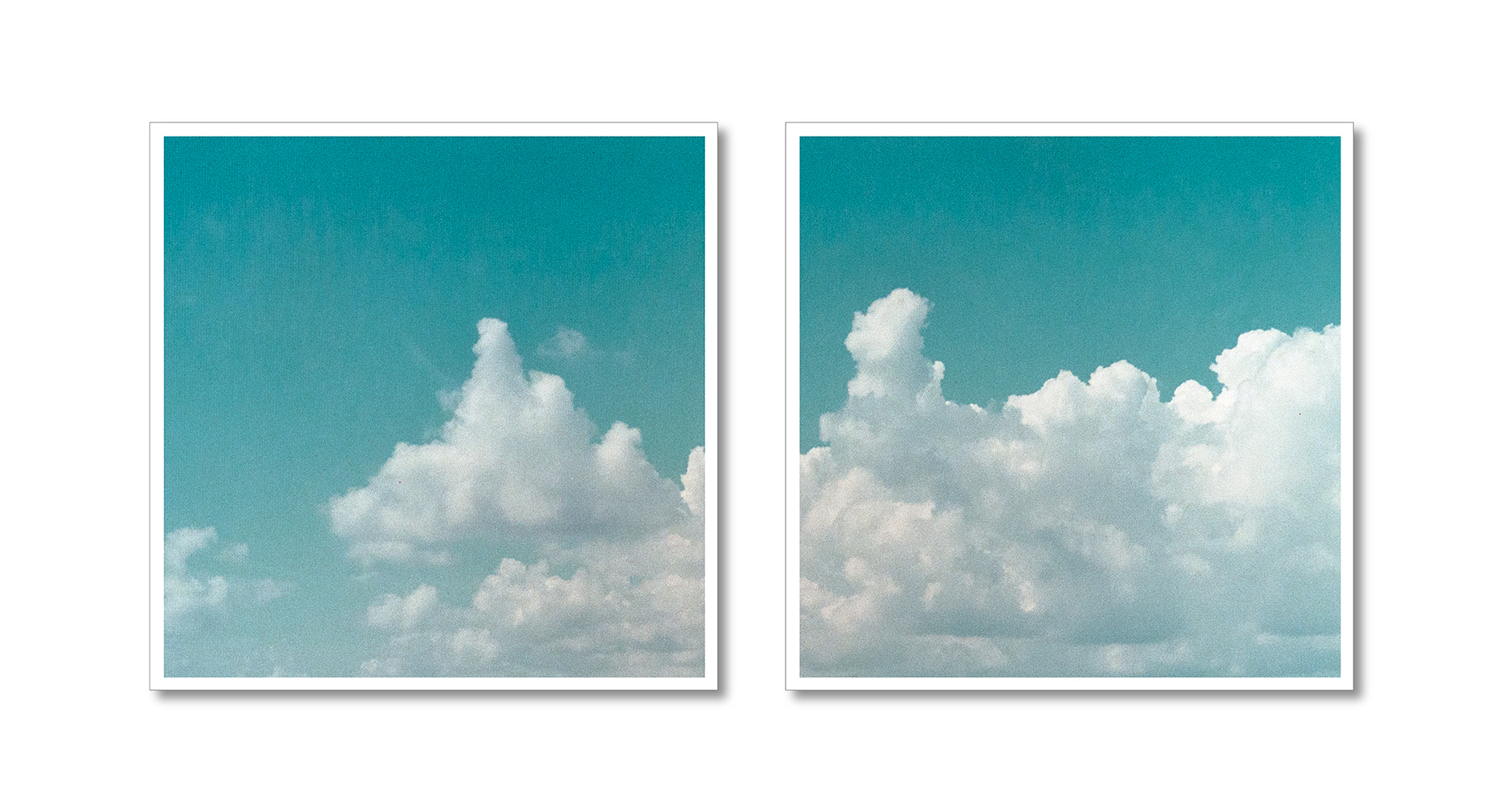 Multropolis Mini Cubes and Prints available for sale in the Online Shop